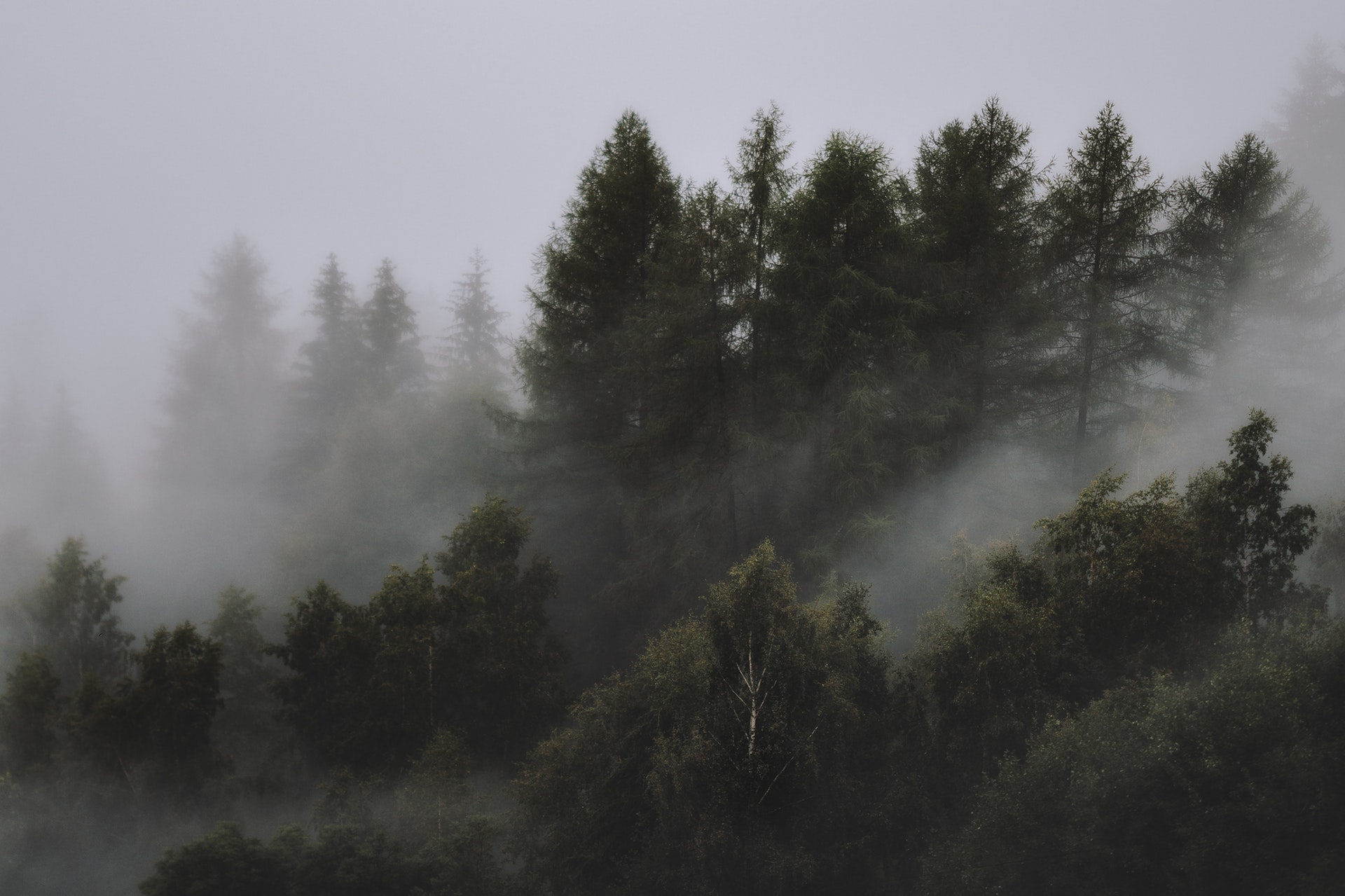 The Soul Of A Tree
I'm at home now, Wednesday 1st April 17:16. Reflecting, thinking of the future of our family-run business. Our ambition, the hard work, the joy, the tears, uncertainties and how as a value-driven business we are here to serve our customers. Always, no matter what.
Beyond wood flooring and our eco-credentials, the long term dream was and is to create a lifestyle brand within the decorative arts and design industry. This is why I get up at 5 am and the fact we all have mouths to feed.
When the world moves fast, we move slow and when the world takes, we give. When the nature that surrounds us calls, we learn to listen. 
The Soul Of A Tree is our métier, it's what we do: Slow, Generous, Strong. Rooted.
In these times of uncertainty, I worry my roots may not be strong enough. 
Has your world slowed down recently too? My world has and it reminds me of how grateful I am for the simple things, small things, slow things and how fast-living has become the norm. Let's enjoy slowing down.
Nature prevails every time in one form or another and she dances to her own rhythm. Slowly most of the time. As businesses across the world slow down, the ozone layer has started repairing itself. Air pollution is at it's lowest level for years in many countries.
Slow living
The current situation all around the world has people reflecting, reevaluating and reconsidering. Some are afraid and confused, and many are worried and uncertain. Under pressure, our cracks are revealed, is this a bad thing? For some, these cracks crumble their foundations and for others, they become even stronger. 
Rooted
I wonder if with a stronger sense of purpose, naturally we are equipped with stronger foundations? I know this is true for our company, I'm so proud of how everybody on the team has responded to this challenge.
As the COVID-19 situation changes rapidly, I wanted to update you so you know how we are operating during this time. Below is a simple list of 'Can Do's and 'Cannot Do's' until further notice, if anything changes we will let you know.
Can Do
TEAM: From the beginning, we decided that we would not be losing any of our team, without our amazing people we have nothing. 
CLIENT MEETINGS: Digital hangouts with Zoom or Google Hangouts is our preferred choice. No nude people in the background, please. 
SAMPLE DELIVERIES: 100% functional & delivered to your door, just a little slower ☺.
INSTALLATION: Yes we can. Quoting estimates can be done after an initial project consultation and if your property is empty we might be able to schedule your install sooner rather than later.
ORDERS: Yes we are producing as normal, while strictly monitoring health and safety protocol. Production is slower than normal due to shift work and furloughed workforce. 
STAIR PARTS: Yes we can, we are now making these in-house but production time is longer.
Cannot Do
SHOWROOMS: Both of our showrooms are closed until further notice, client interactions are now digital. 
RUSH ORDERS: Yes there is an outside chance we can do this but it will depend on the order, we are currently operating in shifts and with a skeleton production crew. 
SITE VISITS: We will only visit sites when the building is empty, we cannot visit sites to consult with architects, contractors, designers or homeowners. 
Thank you for reading and thank you for your support. 
Please stay at home where possible, the NHS needs our help. Together we can beat this.
Robert Henry
Founder & CEO