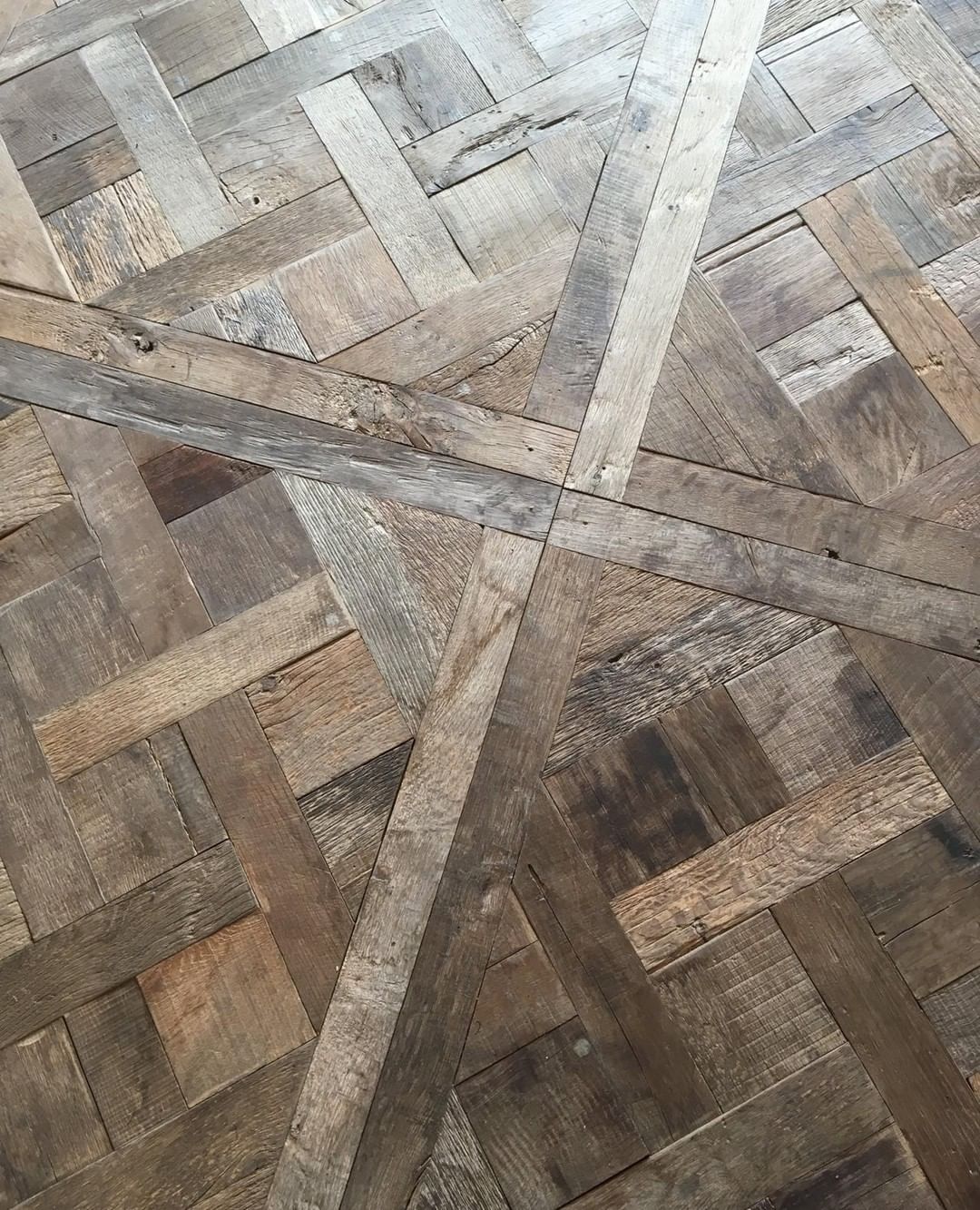 'Antique & Bespoke' is a collection of our finest Antique & Reclaimed products requiring a Master Craftsperson for installation, for this reason, we mostly offer these products as a complete Supply and Installation service with full project management and guarantees.
Overview
Many of our Antique timber floors are truly custom made. Each is often designed and manufactured to fit individual rooms or settings. The raw material is 100 to 400-years-old. Naturally, Antique & Reclaimed wood is from a pool of diminishing resources, requiring painstaking work to revive and restore the original patina.
This is a heavily time-consuming process that requires crafted knowledge and skill to match individual commissions for colour, texture, movement and finish. Precise material sourcing, judging age & texture, durability, weathering, infestation, yield, colour, grain, consistency are all crucial skills developed over decades to ensure that the starting point leads to the desired result.
Bespoke
We create Custom Antique floors for that 'one' very special project and we fully project manage with our in-house installation service serving clients in the U.K and worldwide. We prefer to create our flooring designs from supplied room plans, we also have the ability with our in-house interior design team to supply technical drawings of each floor in-situ and installed.
We realise not every client is looking for a complete supply and installation service – yet so wanting that elusive "Antique-look",  over time, we have met many a frustrated individual unable to take on the full scale and cost of these original or custom made floors, as a result, we have created engineered versions of our original Antique floors that are less complicated to install.
Get In Touch With Us
+44 (0) 207 250 1108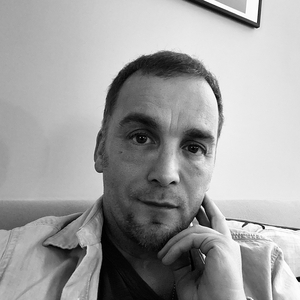 Elena Padovan - Sales Representative
Provenance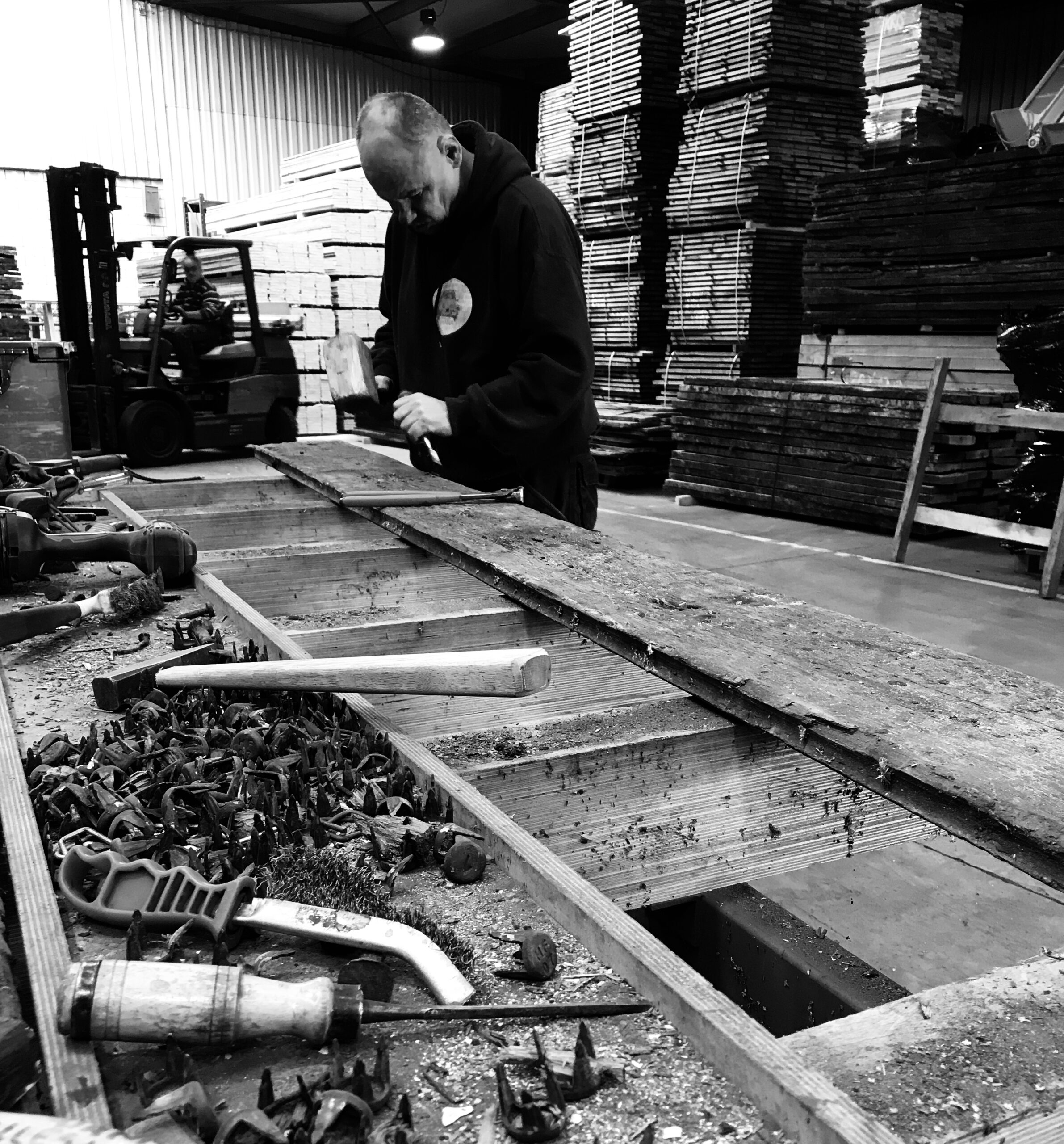 All of the timber is meticulously graded and then re-machined. It is a heavily time-consuming process requiring crafted knowledge and skill. American barns, French country homes and Victorian factories are just a few of the unusual and intriguing places our Reclaimed wood is sourced.
Surfaces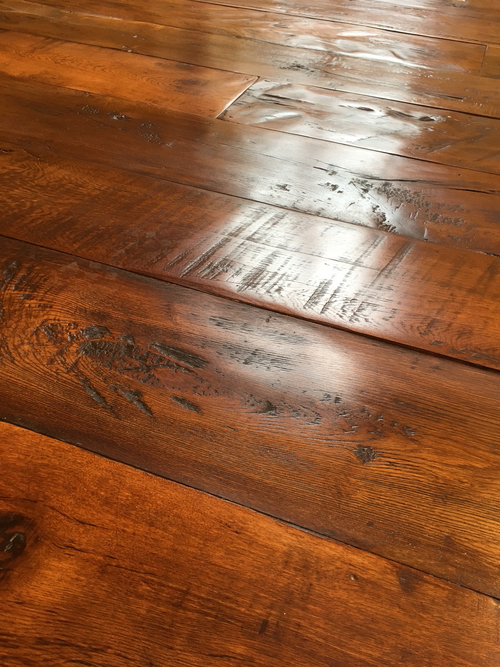 We can achieve texture and surface movement, for example, by hand raking, brushing, DA sanding and hand rolling methods that we have developed over the years in our Sawmill. We are continuously exploring new developments & Ideas.
Tradition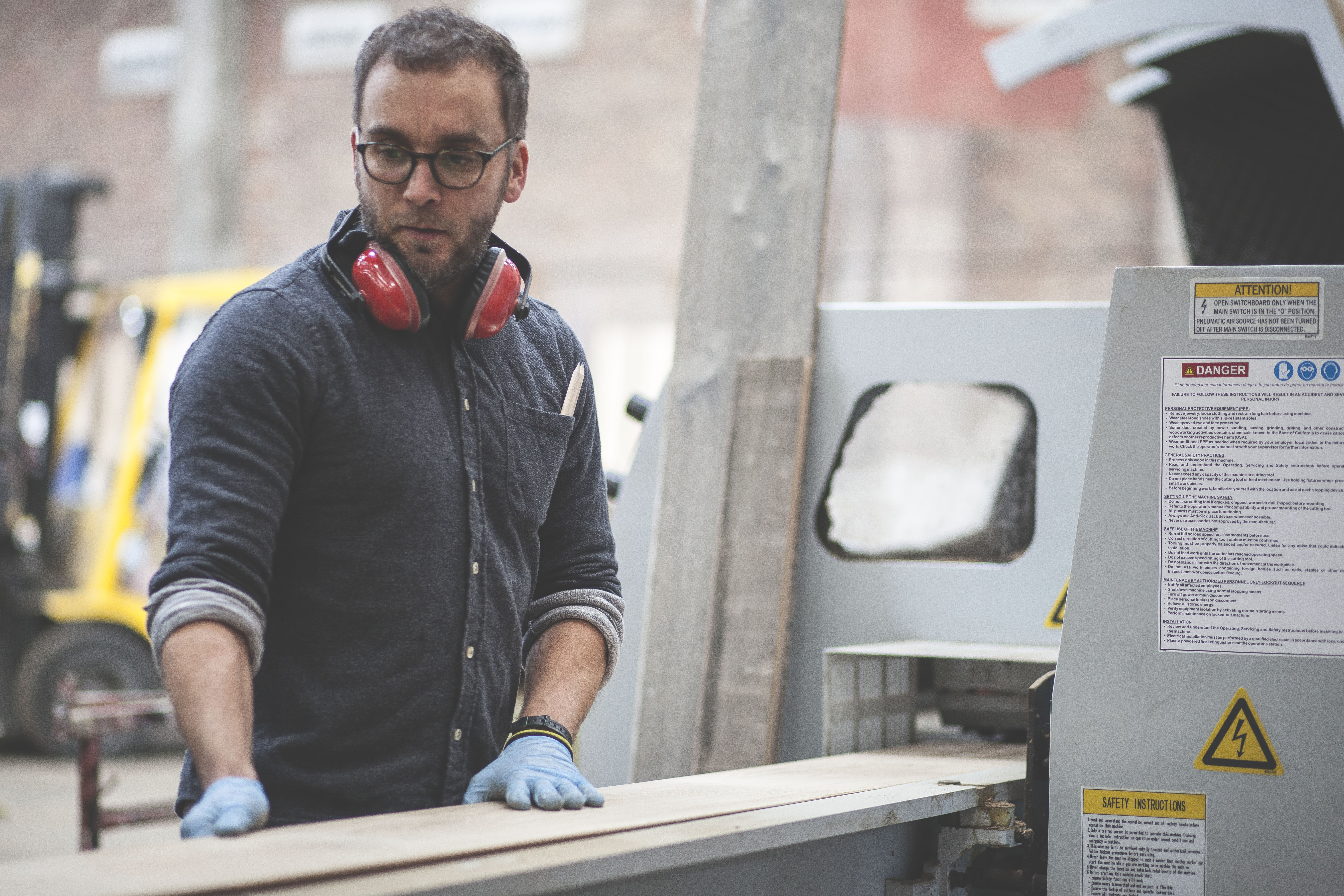 Panels massif manufactured in our sawmill to any size with five different textured finishes. We are experienced with particular periods and styles such as Baroque, Rococo, Regency, Georgian, Victorian, that demand historic floors in keeping with their architectural period.
Bespoke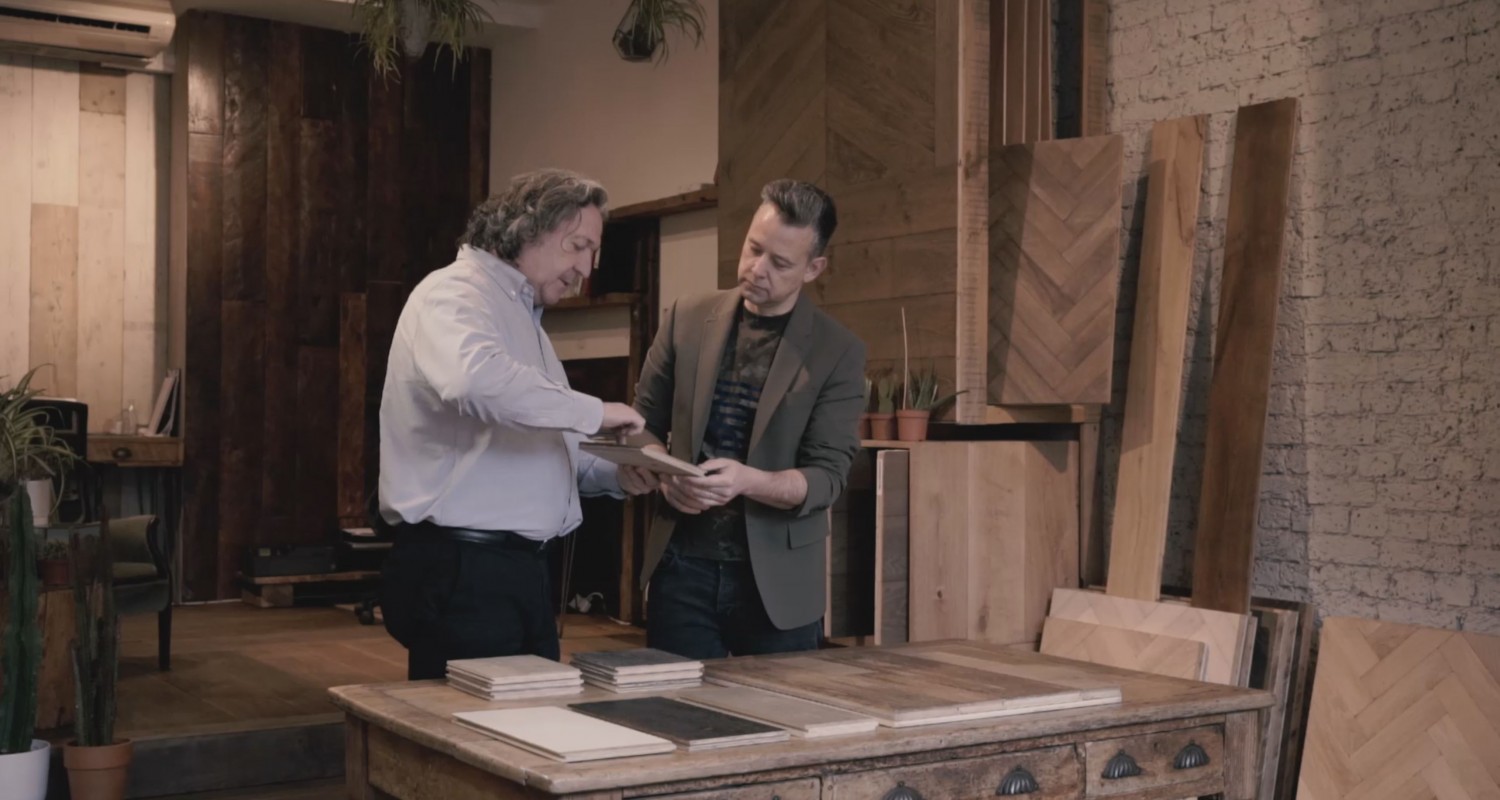 Our products such as reclaimed and Antique oaks offer bespoke solutions. In our world of one-of-a-kind antique aesthetics, true authenticity requires an in-depth understanding of client requirements, material sourcing, wood shaping, wood grading, delicate wood finishing and finally installation artistry and technical precision.
More Products