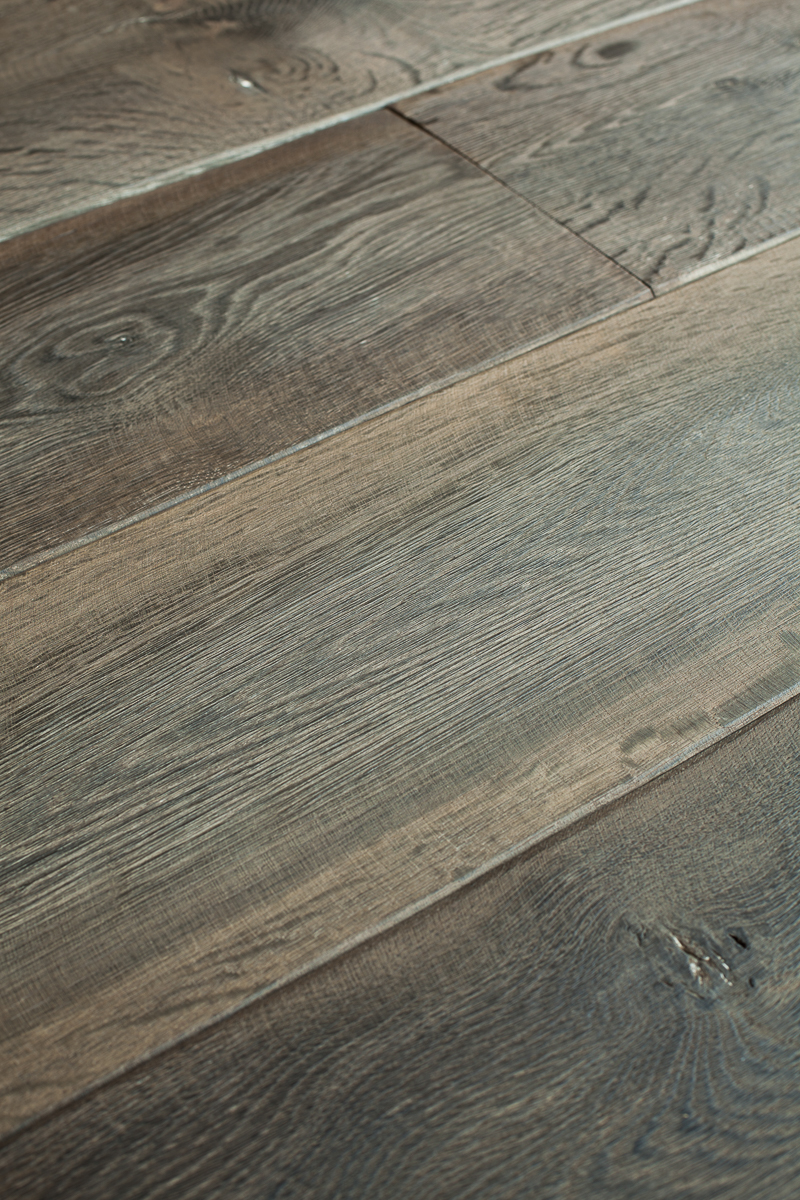 Another inspirational designer we have been paying attention to recently is Rose Uniacke. In terms of simplicity of style, we share a good deal of appreciation for raw materials and reclaimed wooden floors. The 'Rose Uniacke' wood floor is a style we are often asked to supply, this is antique oak in it's most beautiful and natural state.
As the design face of London, Rose Uniacke oversees three different design areas that include interiors,  furniture, and antiques. Known for her unmistakable style that is rooted in her approach to creating a stunning, sublime, and tasteful interior. Not surprisingly she started her career with furniture restoration and went on to becoming a paint specialist before she finally plunged into antiques and interior designing.
Her individuality lies in her passion for interesting antiques and fine furniture. Uniacke is someone who understands and appreciates classic art and architecture and draws inspiration from it to create a warm, luxurious and simple interior. She has ascended to the being the elite interior designer of London and has recently landed herself one of London's most prestigious residential project – Beckham's new Holland mansion.
A career that emerged out of her love for antiques has come to a point where she is regarded as London's top interior designer. Her sprawling design studio in Pimlico features a classic blend of the old and new which come together to create her signature relaxed and organic ambience. Combining design and art with culture and class, this interior designer and antiques dealer has adorned many family homes and private estates with her elegant designs.
Rose Uniacke was bestowed with the Andrew Martin International Interior Designer of the Year award in 2013 for her fresh and opulent aesthetic sense and her ability to utilise light and space in the most innovative manner.  Her designs convey a harmonious balance of simplicity, affluence, and sophistication. Her work became known to the world when she designed the leading Jo Malone Flagship store in London and from there her career soared sky high.
Her work goes way beyond the conventional elements of home decor and delights the residents with its winsomely fascinating charm and bespoke beauty.
She beautifully transforms abstract thoughts into appealing visuals for an all true opulent decor. We bring you a glimpse of this famous designer's former projects which reflect her strong preference for reclaimed wood floors. While timber remains consistent in most of her designs, the other elements change from calm and soothing to stunning and stylish.
The arching doorways and a grand-looking staircase convey her refined taste which is further enhanced by the timeless charm of reclaimed wood floors.