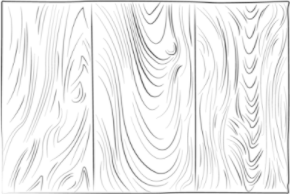 Planks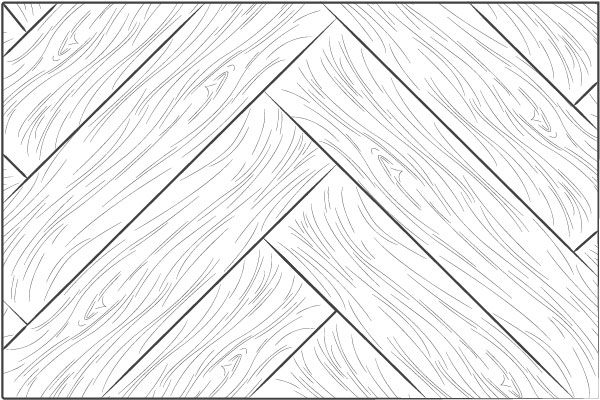 Herringbone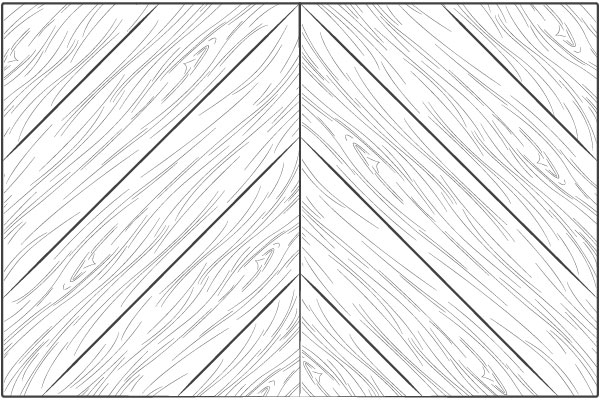 Chevron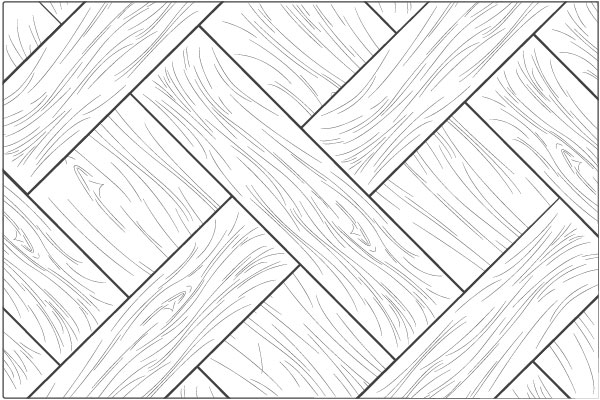 Bespoke
Reclaimed Wood
Sourced from old constructions
This floor is sold unfinished with a MOQ of 100 m2.  We can pre-finished the floor in any desired colour for orders above 500 m2.
Delivery times: 10 weeks.
This platform suits all commercial and residential projects, such as offices, hotels, bars, restaurants and homes.
Installation is also very straightforward because of the plywood substrate, T&G profile, and calibrated engineered platform.
18th & 19th Century American Oak Collection
The 18th & 19th Century Antique American Oak collection is mainly reclaimed from the structural & supporting roof timbers of historic barns throughout the North East & mid-Atlantic regions. These Oak trees originated from the densely packed forests that ran all the way from Virginia through to West Texas; we estimate these to have been harvested towards the end of the 18th and 19th centuries before being used in the construction of early barns and mills throughout the United States.
This collection has witnessed for almost 300 years the relentless dance of changing weather conditions and the capricious whims of extreme temperatures. The result is a naturally aged and weathered surface.
Hand-Crafted in Cheshire
This Antique American Oak is a beautiful natural material to work with. The beauty of working with unfinished wood is that you can create any custom colour onsite, from grey to white, light brown to dark brown to black.
We have deliberately decided to offer it with a finely sanded finish and, in its natural state.
Turning slow production and slow design into slow living. ⁠
Mini Panel
Compare colour & texture. To feel the wood itself in your hand really helps you to fully appreciate the quality of our creations.
Custom-Made
We make our bespoke samples to order: sizes may vary, 300mm x 500mm. In addition, kindly allow 4-8 working days for us to prepare your genuine artisanal mini-panel.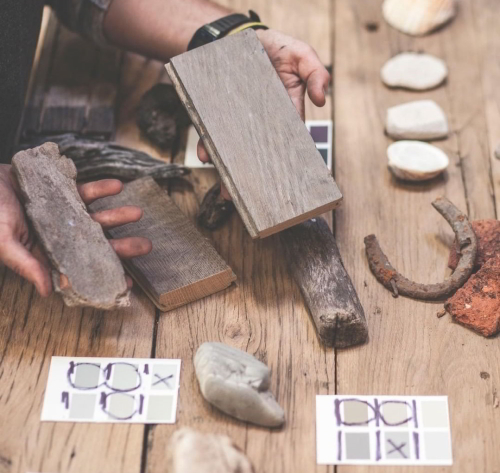 Do you have a Minimum Order Quantity?
30m2 for all our collections/products
Lead time for Orders
It depends on the product and stock. Please get in touch with us for specific lead times.
Lead time for Samples
Our Samples have a lead time of 5-10 working days for UK destinations. Please get in touch with us for International lead times
Do you export internationally?
We are an international company, we have sales representatives in the USA, UK and Scandinavia. For all other global markets, we are able to provide quotes F.O.B.
Should I be concerned about the colour variation within a product?
If you are concerned about colour variation you can order a sample panel for a refundable deposit. Please remember that we are not creating exact copies of floor panels or hand samples, we are creating individual floors with their own unique personality and charm.
Sizes & Finishes
Width
Engineered: Mixed widths 55/90/120mm
Thickness
Engineered: 15(4)mm
Finish
Unfinished, Unfilled, Pre Finished
Technical Specification
Species
American Oak (Quercus Robur)
Application
Commercial, Residential
Edges
No Bevel (By request only)
Underfloor Heating
Only by request at order placement