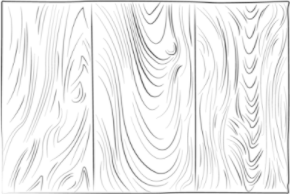 Planks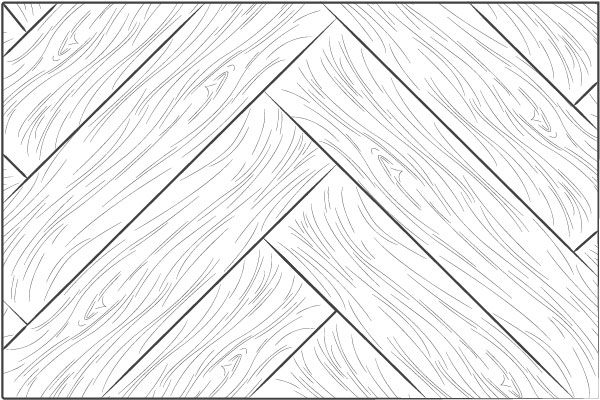 Herringbone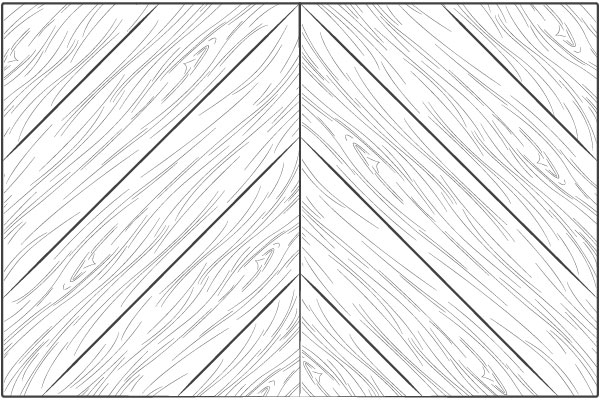 Chevron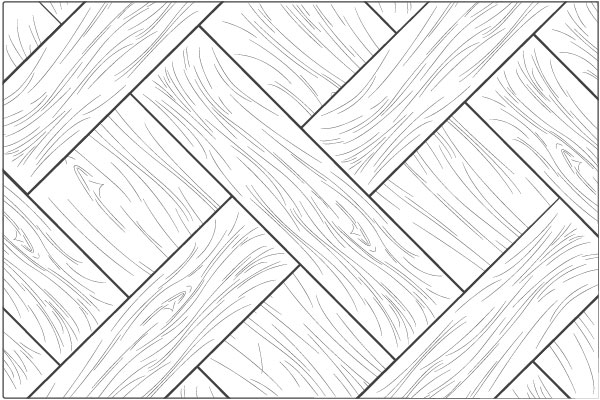 Bespoke
New Wood
Sourced from audited forests
Our unique and much-loved Hand Made French Oak is the closest alternative to genuine 18th and 19th century and is more consistent in colour distribution, a truly artisanal product and very limited in production capacity.
Hand Made French Oak Collection
Hand shaped and vacuum dried by our master craftsman in France, our Hand Made French Oak boards exude an old-world beauty and timeless authenticity.
The wood employed in this collection has come from naturally felled trees, chosen for their consistent characteristics and their old-growth patterns, unlike today's farmed oak trees. Slow production at its best.
Hand-Crafted in Cheshire
We have honed a unique process that recreates the colour tones and undulating character of centuries-old oak floors without distressing and artificial staining.
Our process recreates what time achieves by unlocking the natural variations of colour and undulations within the timbers themselves.
Do you have a Minimum Order Quantity?
30m2 for all our collections/products
Lead time for Orders
It depends on the product and stock. Please get in touch with us for specific lead times.
Lead time for Samples
Our Samples have a lead time of 5-10 working days for UK destinations. Please get in touch with us for International lead times
Do you export internationally?
We are an international company, we have sales representatives in the USA, UK and Scandinavia. For all other global markets, we are able to provide quotes F.O.B.
Should I be concerned about the colour variation within a product?
If you are concerned about colour variation you can order a sample panel for a refundable deposit. Please remember that we are not creating exact copies of floor panels or hand samples, we are creating individual floors with their own unique personality and charm.
Technical Specification
Species
European Oak (Quercus Robur)
Certification
No (From Naturally Felled Trees)
Application
Commercial, Residential
Edges
Straight Edge, No T&G
Installation Technique
Glue
Suitable For Ufh
Yes (Extra £5 manufacturing cost)