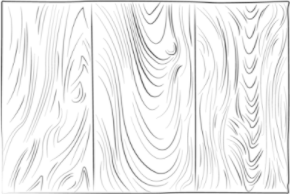 Planks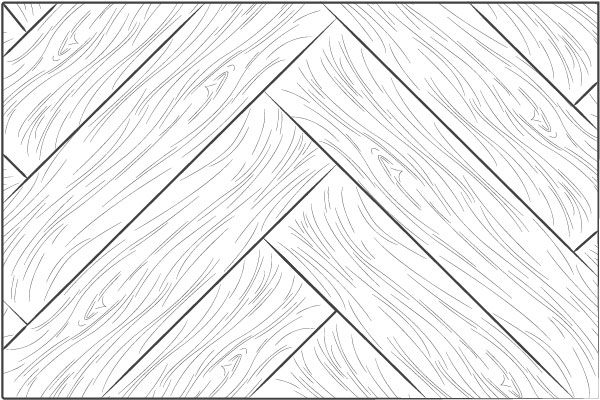 Herringbone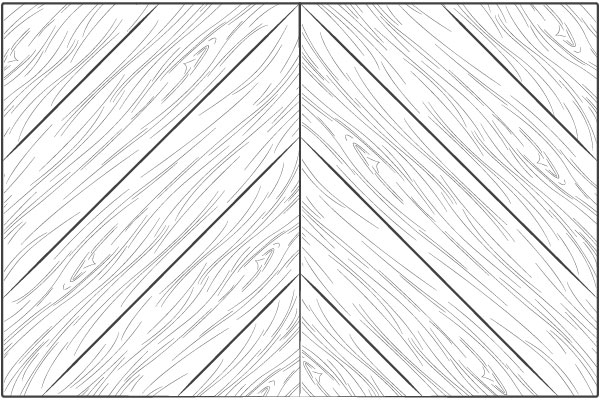 Chevron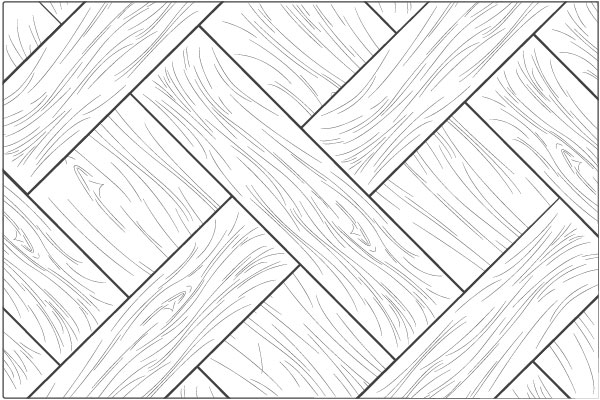 Bespoke
New Wood
Sourced from audited forests
Sandy and warm colours with subtle white weathered effects mark the character of this natural oak.
Our Tobacco Cove exhibits fine wood characteristics without the use of commercial stains, a demure floor that becomes a statement in its own right.
Provenance Collection
The dictionary definition of Provenance is 'the beginning of something's existence; something's origin.' For this reason, our Provenance Collections reflects offer a sense of origin.
Over 2O years ago, in our earlier days of experimentation, we tested our wood with different oils, sealants, primers, tannin acid reactive compounds and drying techniques. These early tests and colour layering experiments mark the beginning of our journey as master finishers and colourists.
Hand-Crafted in Cheshire
Hard-wax oiling is a clean and straightforward method for lightening the natural colour of oak. Applied correctly and patiently, the finished application should not cover the whole piece but rather penetrate various sections of the face at different depths.
Turning slow production and slow design into slow living.
Mini Panel
Compare colour & texture. To feel the wood itself in your hand really helps you to fully appreciate the quality of our creations.
Custom-Made
We make our bespoke samples to order: sizes may vary, 300mm x 500mm. In addition, kindly allow 4-8 working days for us to prepare your genuine artisanal mini-panel.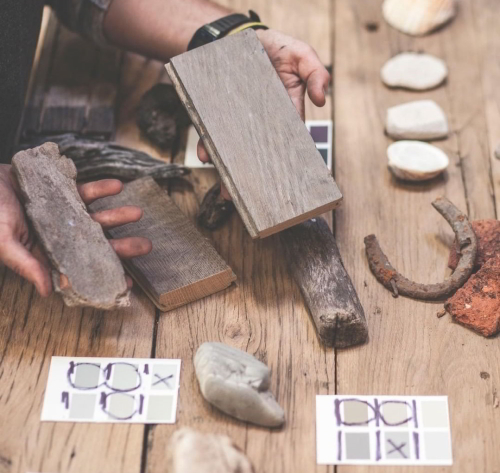 Do you have a Minimum Order Quantity?
30m2 for all our collections/products
Lead time for Orders
It depends on the product and stock. Please get in touch with us for specific lead times.
Lead time for Samples
Our Samples have a lead time of 5-10 working days for UK destinations. Please get in touch with us for International lead times
Do you export internationally?
We are an international company, we have sales representatives in the USA, UK and Scandinavia. For all other global markets, we are able to provide quotes F.O.B.
Should I be concerned about the colour variation within a product?
If you are concerned about colour variation you can order a sample panel for a refundable deposit. Please remember that we are not creating exact copies of floor panels or hand samples, we are creating individual floors with their own unique personality and charm.
Sizes & Finishes
Thickness
16mm (4+12), 21mm (6+15) [5/8," or 13/16"]
Width
185, 220mm [7' 5/16", or 8' 11/16"]
Length
400-2440mm - 80% > 1800mm [1' 3 3/4" - 8'. 80% of boards will be 5' 11"+]
Note:
N.B. Custom sizes available up to 450cm long and 26cm to 45cm wide. Please enquire.
Technical Specification
Species
European Oak (Quercus Robur)
Certification
Optional at extra cost
Application
Commercial, Residential
Installation Technique
Fully Bonded, Secret Nail
Fire Rating
16mm - Dfl s1 / 21mm - Cfl s1