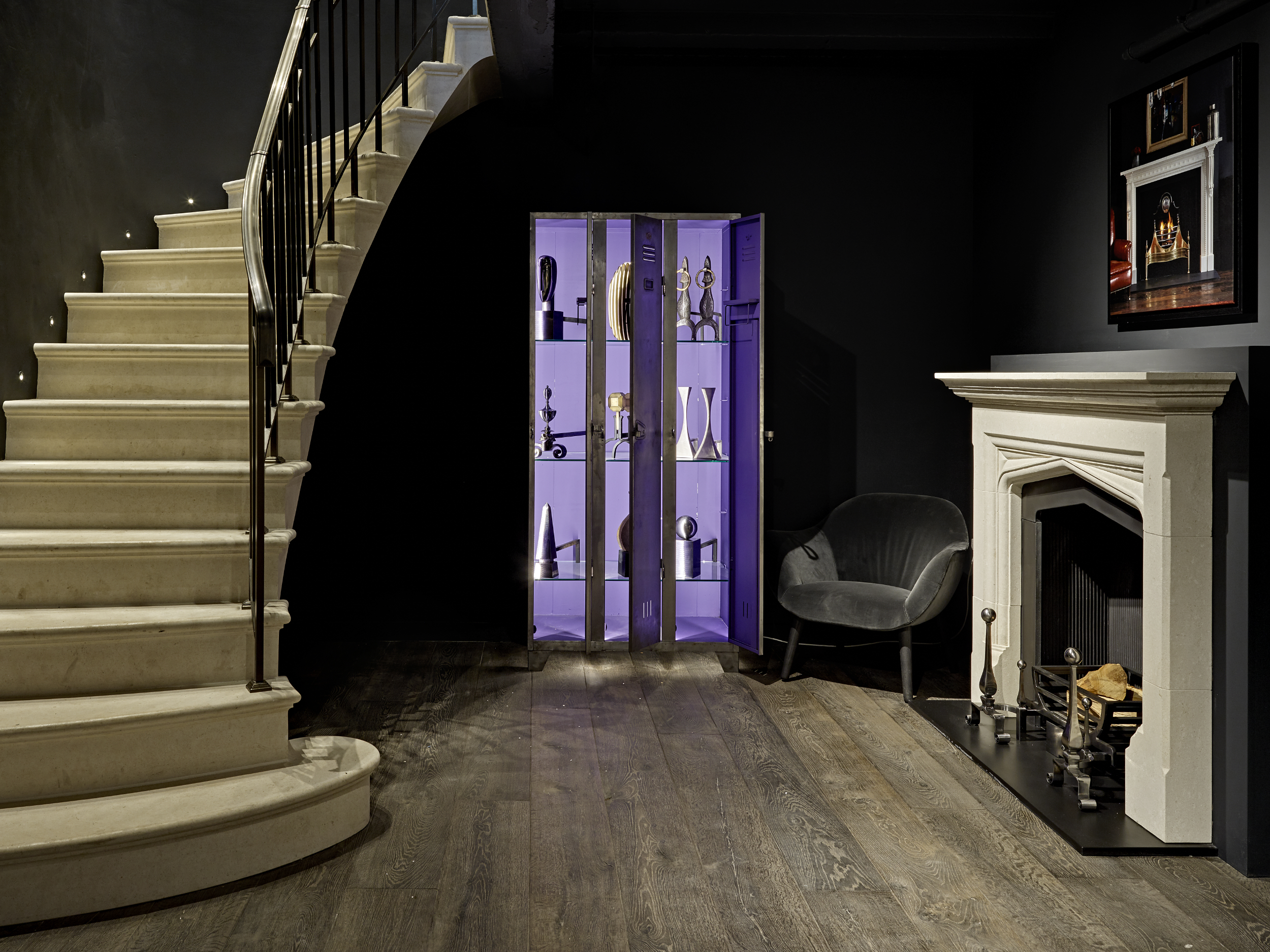 Restoring calm in our surroundings means a calmer mind and an overall sense of inner well-being.
Increasingly, people are thinking far more deeply about how they can connect to the space around them and nurture their health and happiness on a daily basis.
As more millennials join homebuyer's ranks: the interest in self-care and optimising your home for happiness by disconnecting from work, politics and technology is not only valued but seemingly necessary.
Much has been written about mindfulness in recent years, and the latest fashion crafted around spatial planning and interior design focuses on peaceful, connected existence.
Mindful living in its simplest terms, teaches us to appreciate the beauty of each moment through regular connection with one's senses, and embrace the serenity in our lives.
More people are placing great emphasis on spatial and spiritual harmony, long-term benefits of the objects they choose to keep and display in their home, and conveying the values that matter to them through the need for a mindful space.
In the name of mindfulness, product designers and professional organisers have rebranded themselves and are leaning towards offering simple, focused, functional; more eco-based than ego-based products and services.
Vancouver design duo Knauf and Brown, for example, launched home products that require a series of actions to use properly — forcing us to engage with the objects more actively.
The Standard Collection comprises of a table lamp, a mirror and a side table — all of which are designed to override the subconscious way in which we interact with objects in our home.
The lamp has no on or off switch: to turn it on, you have to lift it out of the vase and put it in a giant, low-voltage copper coil which connects with a flash of copper on the stick, thus completing the circuit and causing the light to work.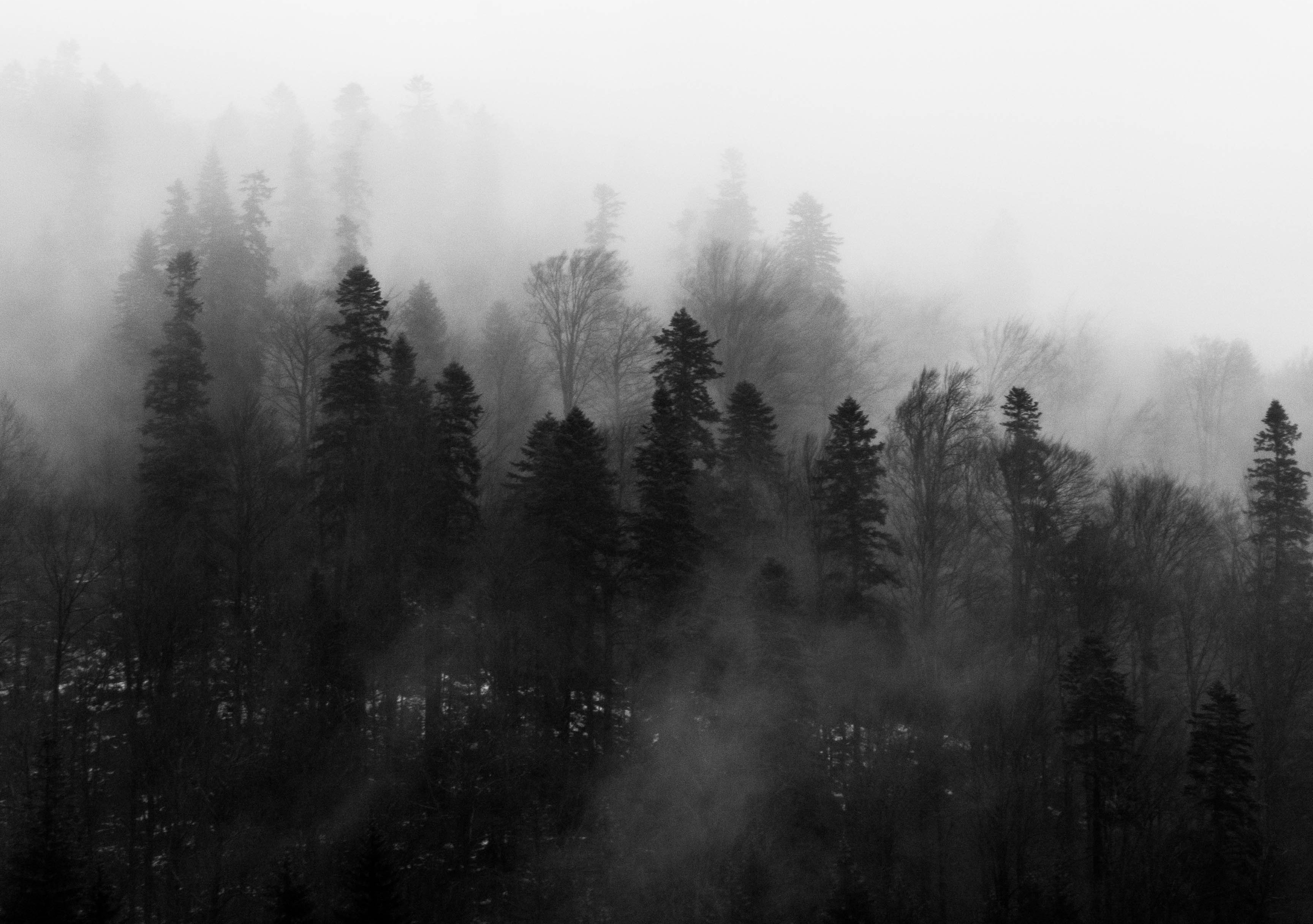 By being aware of this subconscious drive to align our objects with who we seek to be, the areas of space and wellbeing are becoming more integrally intertwined.
With minimalism and decluttering in vogue, we can create homes that not only reflect our will to better ourselves but those that place weight on the essence of keeping only what we cherish and what helps us in our journey — something that's often missing in the modern world.
The idea of optimising mindful spaces has also seeped into breaking the cycle of hoarding.
When we keep more than we need, we then stop noticing, engaging and paying attention to the details.
North London based interior designer Helen Sanderson, who in the past has worked with the NHS, Marie Curie Cancer Care, the Ministry of Justice and Guardian News & Media, believes that amazing things can happen when you take a step to declutter your home.
"Clutter can have a huge impact on your energy. It holds us back and can be very draining," she said.
We all do better when our home, the environment we work and interact with others are better.
The spaces we occupy do rise up to greet us, and they do make a difference in how we move through the world.
At the end of the day we all need a place that helps improve concentration, helps us keep anxiety levels drown, contributes to an overall healthier life and reminds us that we are surrounded by things that we have chosen and that we truly love — and a mindful space can contribute to just that.