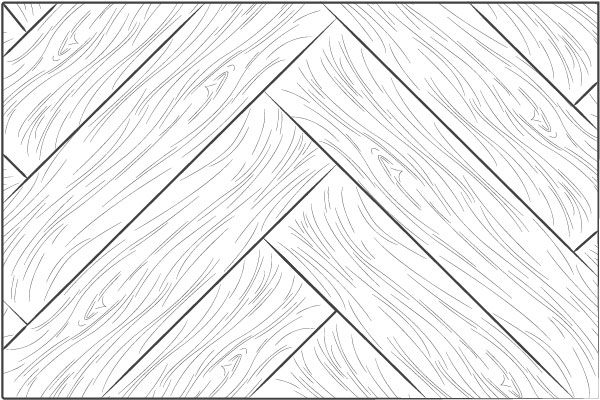 Herringbone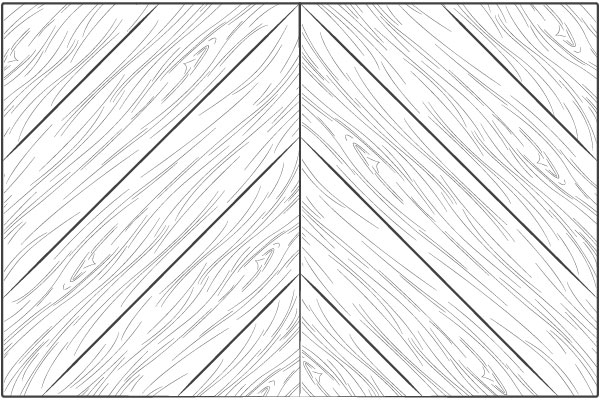 Chevron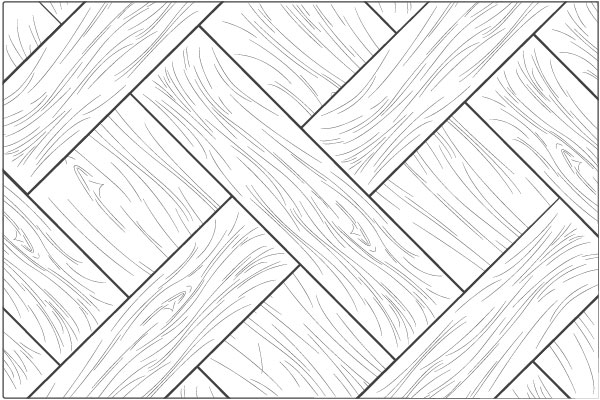 Bespoke
Of European origin, this oak is known as 'Mountain European Oak' and is grown in mountainous areas where there is little water.  This means that the trees grow slowly, and the grain of the wood is tighter which makes the oak denser and more durable. In addition, this oak offers a high-quality wooden floor with lots of grain pattern variation and character.
Aged Collection
Our organic formulas are designed to react with the tannic acid that exists naturally within the timber, allowing us to create a time capsule effect that speeds up the natural ageing process.
⁠
This aesthetic is achieved as the wood structures organically react and change colour within themselves rather than applying a flat wash of commercial stain, which is used predominantly in other wood flooring companies.
Hand-Crafted in Cheshire
In a modern world where manual skills are shunned, we believe in them because of the sheer joy of connecting, touching, doing and becoming.
Turning slow production and slow design into slow living.
Do you have a Minimum Order Quantity?
30m2 for all our collections/products
Lead time for Orders
It depends on the product and stock. Please get in touch with us for specific lead times.
Lead time for Samples
Our Samples have a lead time of 5-10 working days for UK destinations. Please get in touch with us for International lead times
Do you export internationally?
We are an international company, we have sales representatives in the USA, UK and Scandinavia. For all other global markets, we are able to provide quotes F.O.B.
Should I be concerned about the colour variation within a product?
If you are concerned about colour variation you can order a sample panel for a refundable deposit. Please remember that we are not creating exact copies of floor panels or hand samples, we are creating individual floors with their own unique personality and charm.