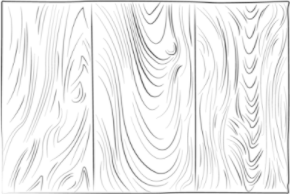 Planks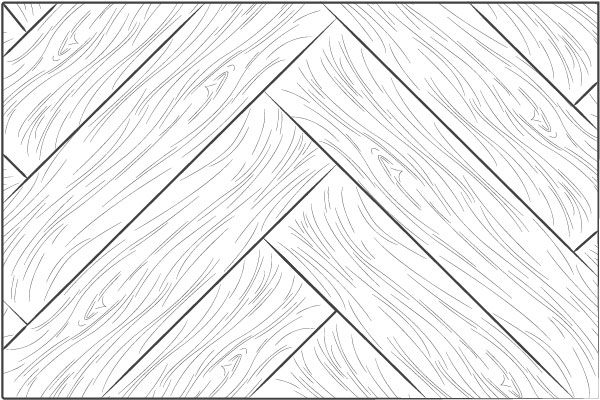 Herringbone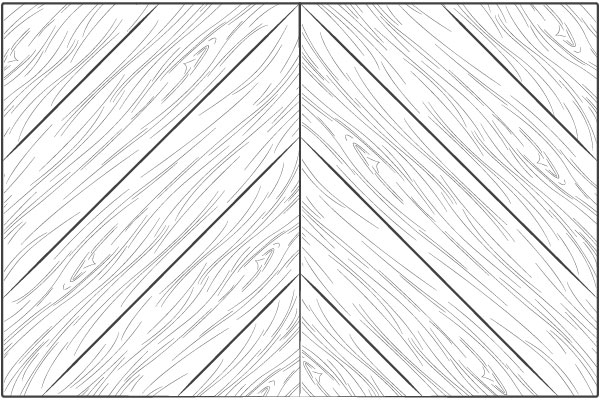 Chevron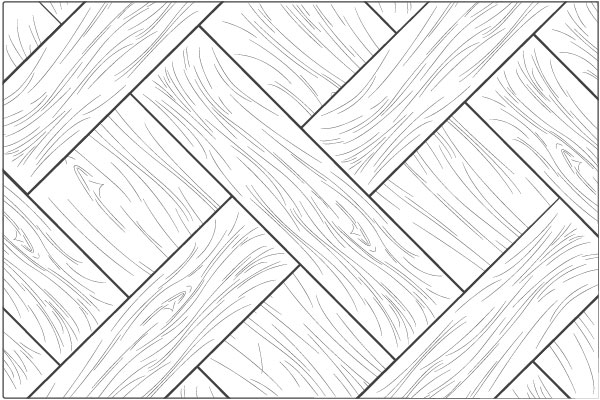 Bespoke
Reclaimed Wood
Sourced from old constructions
Chateau de Versailles is a classic pattern that holds its roots firmly in the famous Palace de Versailles in France. Originally used by King Louis XIV to replace the cold marble floors of the royal residence with the warmth and sophistication of wood, Versailles remains an iconic pattern.
Manoir Oak Collection
In Pursuit of Timelessness.⁠..
Our 200-years-old Manoir Oak is sourced from ancient stables, cottages and storehouses from across lands surrounding the Mediterranean and Aegean Seas. Ancient lands filled with fantastic stories and legends have filtered into today's popular culture and fairytales.
Hand-Crafted in Cheshire
We have yet to come across another source of Antique Wood that shares the same richness and warmth of colour, consistency of grain pattern and wear and tear.
It takes several steps to achieve the consistency and depth of this collection: kiln drying, cutting, removing nails and metallic elements, slicing, cutting the edges, sanding and manual grading piece by piece.
Do you have a Minimum Order Quantity?
30m2 for all our collections/products
Lead time for Orders
It depends on the product and stock. Please get in touch with us for specific lead times.
Lead time for Samples
Our Samples have a lead time of 5-10 working days for UK destinations. Please get in touch with us for International lead times
Do you export internationally?
We are an international company, we have sales representatives in the USA, UK and Scandinavia. For all other global markets, we are able to provide quotes F.O.B.
Should I be concerned about the colour variation within a product?
If you are concerned about colour variation you can order a sample panel for a refundable deposit. Please remember that we are not creating exact copies of floor panels or hand samples, we are creating individual floors with their own unique personality and charm.