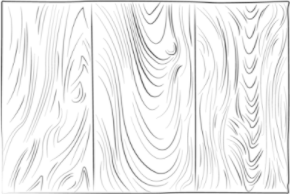 Planks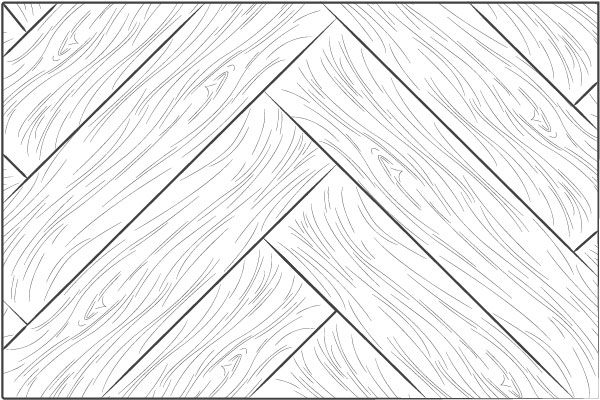 Herringbone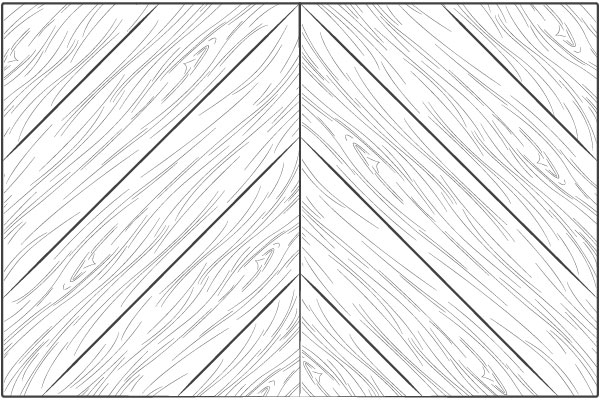 Chevron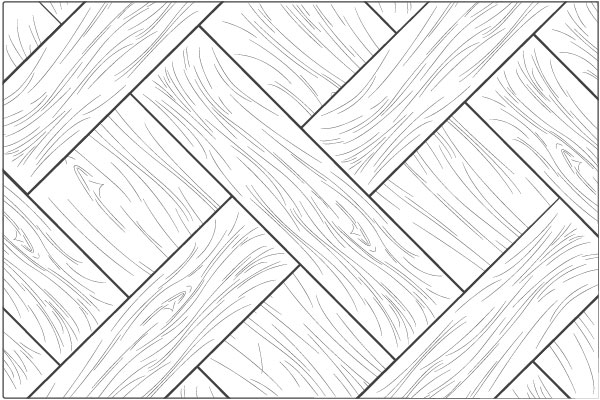 Bespoke
New Wood
Sourced from audited forests
Salt emerges as a superb selection, embodying timeless allure and a modern essence that gracefully holds its ground.
Originating from the peaks of Europe, this oak is aptly named 'European Mountain Oak.' It thrives in arid, mountainous regions, urging the trees to grow slowly. Consequently, the wood grain becomes tight-knit, heightening the oak's density and character.
A choice that exudes elegance is suited for contemporary and classic interior designs. This oak offers a subtle and authentic wood floor essence, appearing organic and never overly processed. An accurate representation of wood in its natural, unadulterated form—connecting to its origins and essence.
Among the UK's few, we proudly craft our oak flooring with top-tier Waterproof Boiled Birch plywood, enhancing durability to face environmental challenges like flooding or extreme conditions. This floor promises a unified colour across your floor, achieved through meticulous machining and cutting top layers. Unlike quicker methods, our approach minimizes the risk of stark colour disparities often witnessed in the industry.
Natural Modern Collection
A contemporary collection for the urban dweller who loves nature as much as the city. These subtle yet striking tones create an array of natural motifs and organic hues typical of our most complex colouring techniques and processes.
Whether you prefer bright and airy or soft and smokey, The Natural Modern collection is the ideal complement for creating high-end sophisticated interiors with a purely natural pallet.
Hand-Crafted in Cheshire
Classic by design and in preparation for absorbing the colour, we gently clean & rub the oak surface, opening the pores of the wood to further absorb our organic colouring formulas.
Specialist patinas created through the layering of organic compounds reveal a depth of feeling unseen in flat commercial washes. ⁠Slow production is our pride and inspiration in everything that we do. When creating 'time', there is no quick fix.
Mini Panel
Compare colour & texture. To feel the wood itself in your hand really helps you to fully appreciate the quality of our creations.
Custom-Made
We make our bespoke samples to order: sizes may vary, 300mm x 500mm. In addition, kindly allow 4-8 working days for us to prepare your genuine artisanal mini-panel.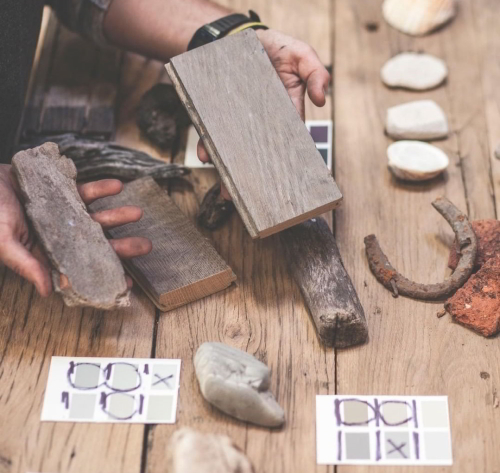 Do you have a Minimum Order Quantity?
30m2 for all our collections/products
Lead time for Orders
It depends on the product and stock. Please get in touch with us for specific lead times.
Lead time for Samples
Our Samples have a lead time of 5-10 working days for UK destinations. Please get in touch with us for International lead times
Do you export internationally?
We are an international company, we have sales representatives in the USA, UK and Scandinavia. For all other global markets, we are able to provide quotes F.O.B.
Should I be concerned about the colour variation within a product?
If you are concerned about colour variation you can order a sample panel for a refundable deposit. Please remember that we are not creating exact copies of floor panels or hand samples, we are creating individual floors with their own unique personality and charm.
Sizes & Finishes
Thickness
16mm (4+12), 21mm (6+15) [5/8", or 13/16"]
Width
185, 220mm [7' 5/16", or 8' 11/16"]
Length
400-2440mm - 80% > 1800mm [1' 3 3/4" - 8' 1/16". 80% of boards will be 5' 10 7/8"+]
Note:
N.B. Custom sizes available up to 450cm long and 26cm to 45cm wide. Please enquire.
Technical Specification
Species
European Oak (Quercus Robur)
Certification
By Request Only
Application
Commercial, Residential
Installation Technique
Glue, Secret Nail
Fire Rating
16mm - Dfl s1 / 21mm - Cfl s1