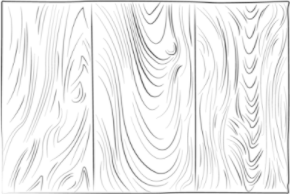 Planks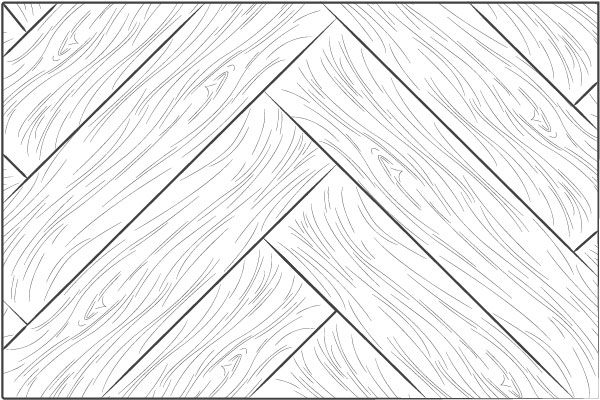 Herringbone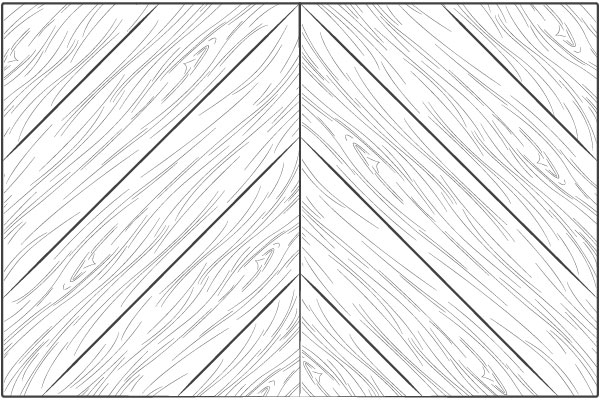 Chevron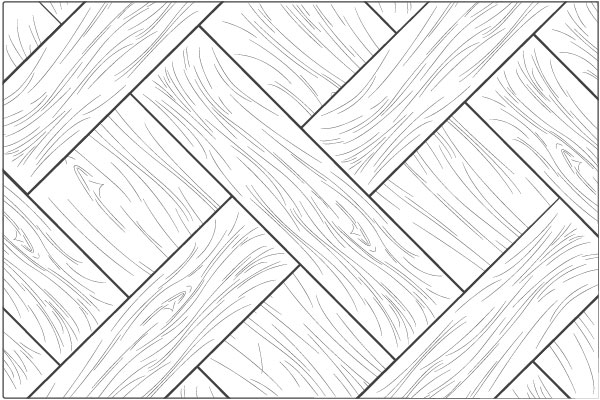 Bespoke
New Wood
Sourced from audited forests
The naturally aged brown tones of this wooden flooring reflect the merging of land and sea. This natural patina infuses the sea's elegance with the elements' unpredictability.
The colour and weathered surface evoke a sense of warmth and adventure from a bygone era.
Quickship Collection
This coastal-inspired flooring introduces an ambience of fresh air, outdoor living and the endless sea. It gives a sense of depth and creates a seamless blend of colour and texture.
Sourced from 100% European Mountain Oak (Quercus Robur), this flooring is engineered and is sanded and matt-finished in a hard wax oil.
Hand-Crafted in Cheshire
In a modern world where manual skills are shunned, we believe in them because of the sheer joy of connecting, touching, doing and becoming.
We pride ourselves in craftsmanship, producing something of beauty is one of mankind's truest sources of happiness.
Turning slow production and slow design into slow living. ⁠
Mini Panel
Compare colour & texture. To feel the wood itself in your hand really helps you to fully appreciate the quality of our creations.
Custom-Made
We make our bespoke samples to order: sizes may vary, 300mm x 500mm. In addition, kindly allow 4-8 working days for us to prepare your genuine artisanal mini-panel.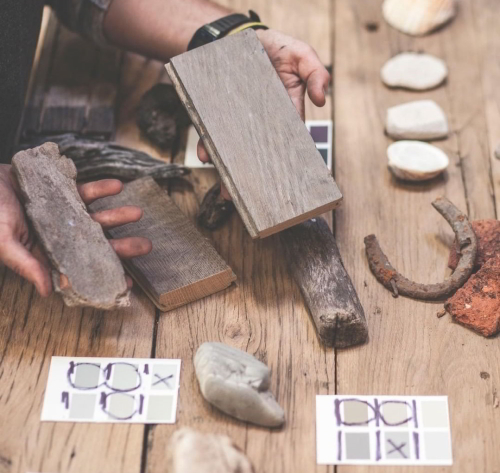 Do you have a Minimum Order Quantity?
30m2 for all our collections/products
Lead time for Orders
It depends on the product and stock. Please get in touch with us for specific lead times.
Lead time for Samples
Our Samples have a lead time of 5-10 working days for UK destinations. Please get in touch with us for International lead times
Do you export internationally?
We are an international company, we have sales representatives in the USA, UK and Scandinavia. For all other global markets, we are able to provide quotes F.O.B.
Should I be concerned about the colour variation within a product?
If you are concerned about colour variation you can order a sample panel for a refundable deposit. Please remember that we are not creating exact copies of floor panels or hand samples, we are creating individual floors with their own unique personality and charm.
Sizes & Finishes
Thickness
Engineered: 16 (4+12mm) , 21mm (6+15mm)
Width
Engineered: 180/185mm depending on availability
Length
400mm - 2450mm / 80% of the boards will be 1800mm +
Note:
N.B. Custom sizes available up to 450cm long and 26cm to 45cm wide. Please enquire.
Technical Specification
Species
European Oak (Quercus Robur)
Certification
Optional at extra cost
Application
Commercial, Residential
Installation Technique
Fully Bonded, Secret Nail
Fire Rating
16mm - Dfl s1 / 21mm - Dfl s1